ST. PAUL CAR ACCIDENT ATTORNEY – PAM ROCHLIN VOTED MN SUPER LAWYER
If you were injured in a car accident in St. Paul and are looking for a lawyer to discuss your case with, call attorney Pam Rochlin. Voted a MN Super Lawyer by Minneapolis St. Paul Magazine for many years, Pam will answer your questions and make sure you get the compensation you are entitled to.
There are other car accident lawyers that take on St. Paul crashes, but Pam has over 25 years' experience and still provides personal attention to her clients. Most importantly, she knows how to deal with the auto insurance issues. Further, she has experience working with the doctors to present her clients' cases after a St. Paul car accident. The injuries need to be properly presented to the insurance company or jury to get the settlement you deserve.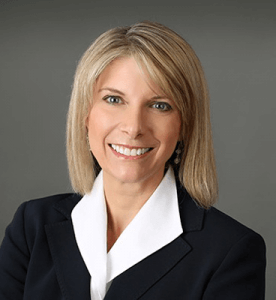 When you are searching for St. Paul car accident lawyers, choose someone you feel comfortable with that will be the best lawyer for you. Pam was raised in a small town, has a strong work ethic, and understands people. She will work with you to make sure you are fully compensated for your injuries. This includes reimbursement of lost wages and payment of medical bills. However, future needs and pain and suffering are equally important.
CALL FOR FREE CONSULTATION WITH A TOP CAR ACCIDENT ATTORNEY
The best St. Paul car accident lawyers are familiar with the roads in St. Paul and have experience dealing with law enforcement.  Pam has lived in St. Paul, worked in St. Paul, and knows the city very well. In addition, your car accident lawyer must understand the medical aspects of your injury and know how to talk to your treating doctors. Pam has worked on cases involving all kinds of injuries and has been studying the medical aspects of these cases for many years.
When you call our office to discuss your St. Paul car accident injury, a best attorney will ask you the questions necessary for us to represent you. That way, we make sure your best interests are protected. Call us for a free consultation with a top St. Paul car accident attorney.