CAR ACCIDENT INJURY BROTHER OR SISTER AT FAULT – YOU CAN STILL GET COMPENSATION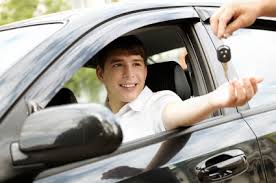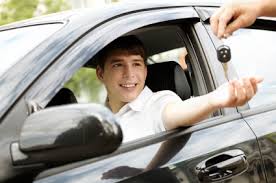 Our lawyers have been asked many times, can be a claim against a brother or sister who caused a car accident? The short answer is yes. Our top MN car accident lawyers have handled many cases where our client was a passenger in a car driven by their sister or brother.  If your brother or sister is driving and causes the accident, you can still receive car insurance injury compensation – even if you are on the same auto insurance policy.
There are some auto insurance policies that provide less coverage when the car accident is caused by a family member and injures another family member. However, there is always some coverage available for injury compensation to a family member.
AN INSURANCE CLAIM WILL NOT HARM YOUR FAMILY MEMBER
Accessing a family member's auto insurance will not hurt that family member.  Medical bills are expensive. There can also be lost income and future needs from a car accident injury.  While it is possible that their insurance rates will go up some, it will not begin to compare to the benefit received by the injured brother or sister. Your sibling will want you to receive compensation if they were at fault in the accident. That is what insurance is for.
If you were injured in a car accident where your brother or sister was driving, call us for a free consultation with a lawyer.  Our best MN car accident attorneys have more than 25 years' experience representing injury victims throughout Minnesota.  We have handed cases with all kinds of injuries. Our experience ranges from death and brain injury cases, to painful whiplash. A car accident lawyer will answer your questions and make sure your rights are protected. Our primary focus is to make sure you get the injury compensation you are entitled to.