HOW TO FIND A BEST MN MOTORCYCLE ACCIDENT LAWYER AND THE RIGHT ATTORNEY FOR YOU
If you have been injured on your motorcycle hit by a car accident in Minnesota, you should to talk to a lawyer about your rights.  Of course, there are a lot of lawyers who advertise on TV and the internet, so choosing the best motorcycle accident lawyer for you can be confusing.
There are a several important issues that must be addressed after a motorcycle accident injury: For example, which insurance company pays for the damage to your bike?  Who pays your medical bills? Also, what about your missed from work?  How will you be reimbursed for lost wages? Further, are you entitled to additional compensation for pain and suffering?  The answers to these questions depend on several things. First, of course, who was at fault in causing the collision? But then, how much insurance is there for the car that hit you, what types of insurance do you have for your motorcycle, and several other factors.
The best motorcycle accident lawyers will talk to you, learn the facts of your case, and explain your rights to you. We will contact law enforcement, witnesses, and your doctors to make sure your case is solid. Our attorneys focus on making sure your medical bills are paid, and you receive all other possible compensation. Compensation when you are injured in a motorcycle accident includes lost wages, future medical expenses, and pain and suffering.
MOTORCYCLE HIT BY A CAR TALK TO A LAWYER
To find the best motorcycle accident injury lawyer for a Minnesota case, we suggest doing some research.  Start by looking carefully at the firms' websites. At the Rochlin Law Firm, our best clients are the ones who read through our web site carefully and called us to ask questions before hiring us. Look at several websites, Then, call and talk to a few attorneys.  Also, do a little research to find out if the lawyer is experienced with motorcycle accident cases. Then, talk to the attorney on the phone and see if there is a connection.
The initial consultation should be free (it is free when you call us for sure). In addition, you should never have to pay any money up front for the representation.
COMPENSATION AND COMPASSION FOR MOTORCYCLE CRASH INJURY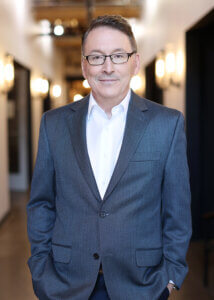 A good motorcycle accident lawyer will discuss your specific situation and take the time to listen to and answer all your questions. The best motorcycle accident attorney is one that you feel comfortable talking to and you feel will best represent your interests.
For many people injured in a motorcycle auto accident, the Rochlin Law Firm had the best lawyers for them. Our lawyers have over 25 years' experience successfully helping injured motorcycle riders and their passengers after they were hit by a car.  We take cases throughout Minnesota. Our lawyers will meet you at our office or come to your home, or even the hospital in some situations. The initial consultation is free. Further, we never charge anything unless you are compensated for your motorcycle accident injuries.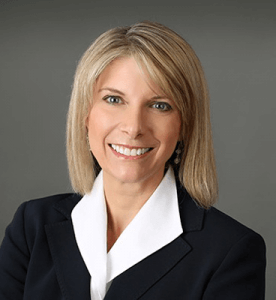 If you have been injured in a motorcycle accident after a car hit you, call us. Our best lawyers work to get justice for you and your family. We take motorcycle accident injury cases of all kinds. Many clients have scrapes and scars from road rash. Sadly, most motorcycle crash cases involve broken bones or even death. Our clients appreciate the results we get, but they also appreciate our compassion. We care about our clients, and we care about their families and their future.