CAR CRASH INJURY CAUSED BY TEEN DRIVER – MN ATTORNEY
Teenage drivers cause many car accidents in Minnesota every year, some with very serious repercussions. Many teen drivers are still texting while driving.  Speeding is also a recurring risk for the teen driver.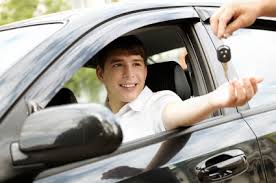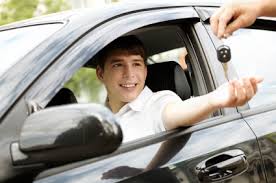 Our auto accident lawyers have handled many cases where our client was injured by a teenage driver. We also frequently represent a passenger friend in the vehicle driven by the teen driver who caused the crash.
When people are injured because of negligent or reckless driving by a teenager driving another car, we make sure our client's medical bills and lost wages are reimbursed. In addition, other compensation is often required from the teenager's auto insurance, or their parents' auto insurance. The teenager may be insured under their own policy, or may be insured under their parents' insurance, or possibly even both. Ultimately, the owner of the vehicle that caused the accident is responsible for all injuries and damages.  So, if the parents own the car that was in the crash, the parents of the teenager are responsible.
CAR ACCIDENT INJURY LAWYERS MN
If you have been injured in a car accident caused by a teenage driver, call us for a free consultation with a best MN lawyer.  Our car crash attorneys have more than 25 years' experience helping people, and making sure they are fully compensated for their injuries.  We take cases throughout Minnesota.
A lawyer can meet you at our offices in Minneapolis, Woodbury, or Edina. Our attorneys also come to people's houses throughout MN, and we frequently meet by Zoom. We will contact the police and get our own witness statements if necessary. We will advise you on the damage to your vehicle, and make sure you are compensated for time off from work, as well as any other compensation you are entitled to.