INJURED IN CAR ACCIDENT MINNEAPOLIS ATTORNEYS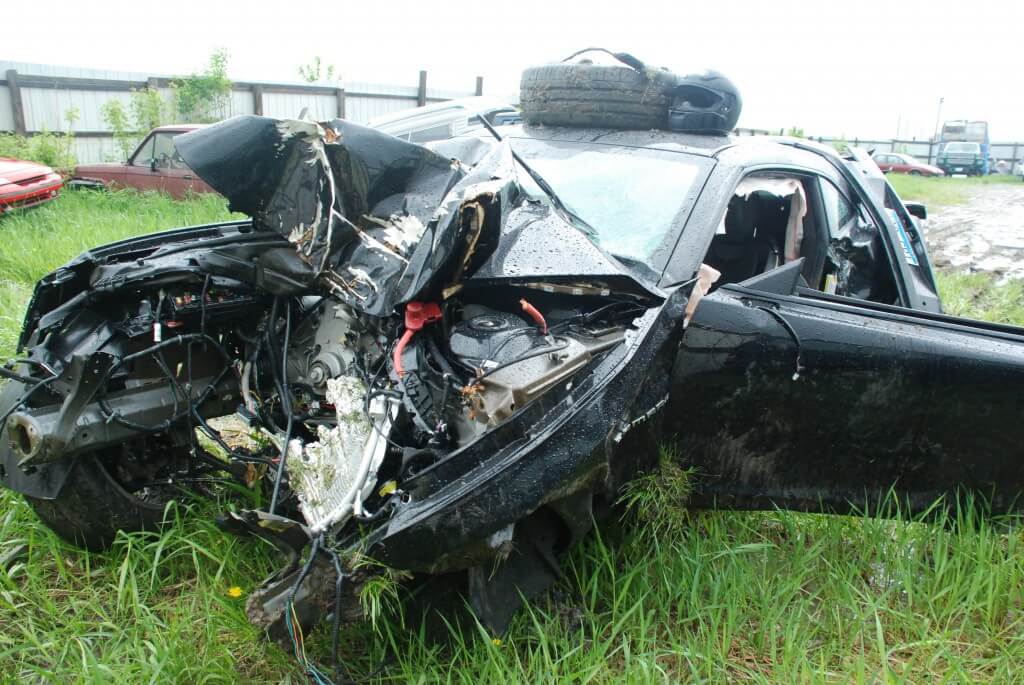 If you sustain a car accident injury in Minneapolis, you are not alone. Almost 34,000 Americans were killed and over 2.1 million were injured in an auto vehicle collision across the country in 2009, and our car accident injury lawyers can tell you that Minneapolis definitely gets its share. Representing injured car accident victims in Minneapolis and the surrounding area is our lawyers' primary area of practice.
CAR CRASH INJURY IN MINNEAPOLIS MN
Our personal injury attorneys have handled many different types of auto accident injury cases in Minneapolis. Examples include a car that hits someone on a bike or a pedestrian in a crosswalk, cars driving the wrong way on the highway or on a one-way road, and many others.  We primarily help people with insurance issues, getting their medical bills paid and other compensation after a crash. See also, How To Get Medical Bill Paid and other Frequently Asked Questions. Also, Click here for additional resources regarding a Minneapolis car accident.
CAR ACCIDENT LAWYER – INSURANCE BENEFITS IN MINNESOTA
If you have been injured in a car accident in Minneapolis or any other city in MN, you have a right to certain benefits including medical bills and lost wages, which our car accident injury attorneys will fully explain to you. You are even entitled to some benefits if you caused the accident. See also, What are Minnesota "No-Fault" Benefits? If the crash was caused by the negligence of someone else, you may also be entitled to compensation for your pain and suffering. See also, Do I have a claim against the other driver for my injuries? Our primary focus is on getting you fair and complete compensation for your injuries.
AUTO ACCIDENT INJURY INVESTIGATION MINNEAPOLIS
To determine which driver was negligent in causing an auto accident, our lawyers often have to conduct an investigation into the circumstances of the crash.  A car crash in Minneapolis is often not a high priority for the Minneapolis police – they are more interested in violent crimes. There are even cases where the Minneapolis police don't write an accident report at all. Sometimes what is written on the car crash report, particularly in Minneapolis, is not even an accurate depiction of what happened because the accident scene is too chaotic for the officer to get the facts straight. If you have been injured in a Minneapolis MN car accident, the sooner you call and speak with a lawyer the sooner we can send out our investigator to prove or cement your case. Our attorneys have won cases even when the responding police officer initially attributed 100% fault for the collision to our client's car. Investigations can be particularly important in semi-tractor cases, pedestrian cases, and drunk driving cases.
MINNEAPOLIS CAR ACCIDENT ATTORNEYS PAM ROCHLIN AND DAVID ROCHLIN
Please call and speak with an attorney right away for a free consultation if you are injured because of a car crash in Minneapolis MN. Pam Rochlin and David Rochlin are Minnesota personal injury lawyers with more than 25 years' of experience handling hundreds of car accident injury cases in Minneapolis and throughout the state. A car accident lawyer will discuss your Minneapolis case with you and explain your rights. We are also happy to meet with you at our office or your home. Our auto accident attorneys will meet with you at our offices in Minneapolis, St. Louis Park, Woodbury, and Edina. Our lawyers also frequently meet with people and discuss their car crash injury cases at their homes in Minneapolis MN, Chanhassen, Chaska, Eden Prairie, Maple Grove, Rogers, Brooklyn Park, Bloomington, Richfield, Apple Valley, Roseville, Maplewood, and other surrounding cities in Minnesota. There is no obligation on your part, and we never charge anything unless you are compensated for your injuries.
Click here for a video of a car accident on Franklin Avenue in Minneapolis.
The address of our Minneapolis office is
80 S. Eighth Street
Suite 900
Minneapolis MN 55402
Call first for an appointment.