BICYCLE HIT BY CAR ON SHOULDER OF ROAD – MN INJURY ATTORNEY
If a car hits someone riding their bike on the shoulder of the road, the driver of the car is usually responsible. The driver's insurance must then pay compensation for any resulting injury to the bike rider. Our lawyers have represented many bicycle riders in Minnesota who have been hit by a car.
When someone riding their bike on the shoulder of the road is hit by a car, the injuries can be serious.  For one thing, the bike is usually hit from behind because the bicycle is going the same direction as traffic. Therefore, the bike rider has no chance to avoid or prepare for the collision and fall. Also, unlike a car, the bike provides no protection for the rider – the bicycle rider is completely exposed to injury from a car accident.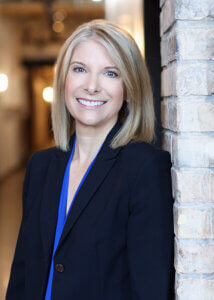 Bicycles on the road, or the shoulder of the road, are a frequent occurrence in Minnesota, now more than ever.  A person driving a car has an obligation to watch the road and obviously not hit a bike rider.  There is usually no excuse for an accident where the car hits the bike rider from behind.
BIKE ACCIDENT INJURY ATTORNEYS
If you have been injured riding your bike because a car hit you on the shoulder of the road, call us and speak with a top personal injury lawyer for a free consultation.  Our best MN bicycle accident lawyers will answer your questions and make sure your rights are protected. Our attorney will make sure you get the compensation for your injuries that you are entitled to.