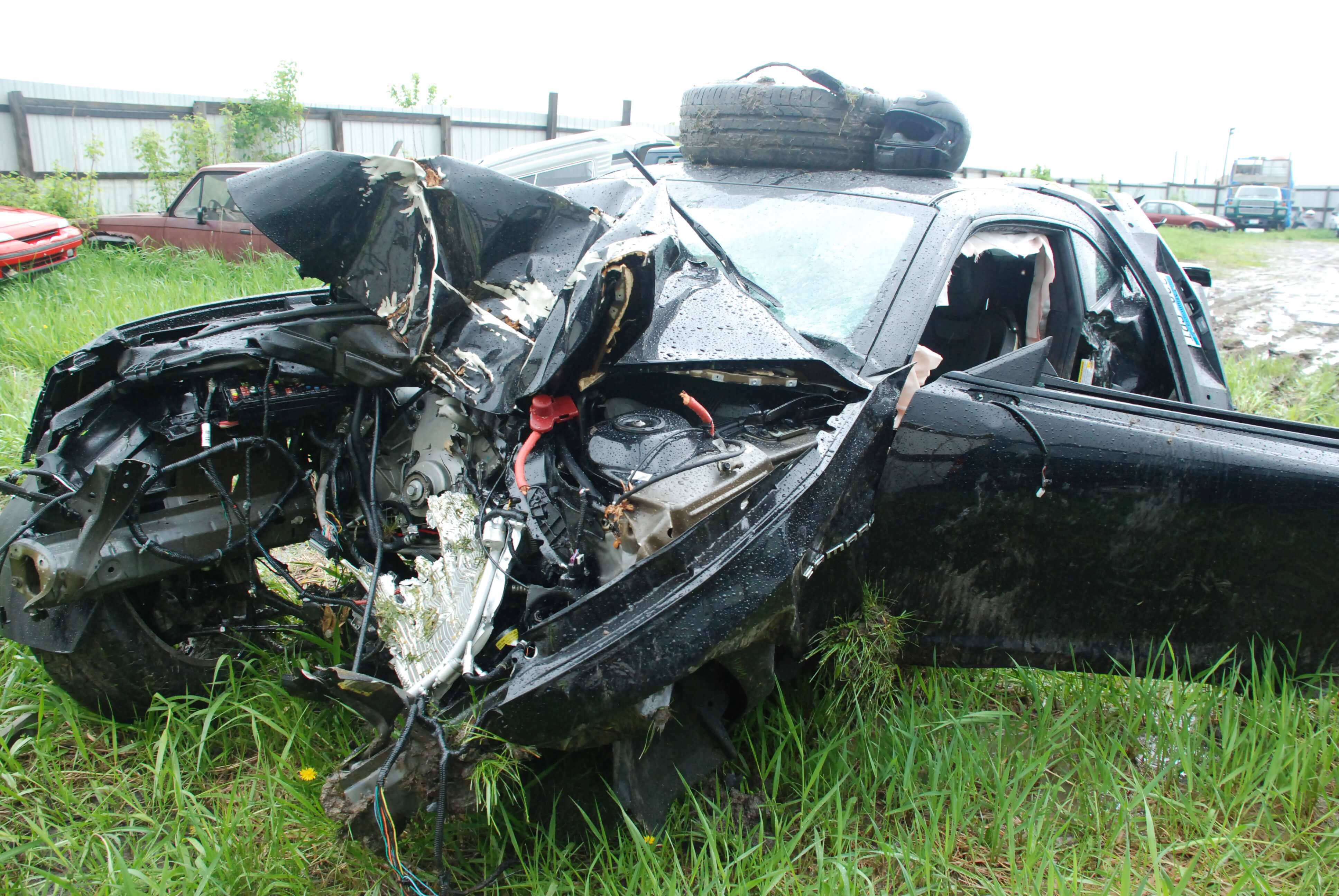 CAR ACCIDENT INSURANCE BENEFITS LAWYER – MN INJURY ATTORNEYS
Car accidents occur in Minnesota every day. There are many cars on the road and people make mistakes. Therefore there are going to be some automobile crashes. Because of this, Minnesota law requires every auto owner to get insurance for his or her vehicle. But what exactly are you getting when you buy auto insurance?
Have you ever actually READ your insurance policy? You should. Most people don't find out what's in their insurance policy until they are injured in a an auto accident and have to call an attorney. Our top rated MN car insurance lawyers answer people's questions every day.
Read your auto insurance policy now, before you are in an accident.  It is also a good idea to discuss with your insurance agent whether you have the coverage you need. Meanwhile, here's a short summary our experienced car insurance lawyers have prepared about WHAT IS IN YOUR MN AUTOMOBILE INSURANCE POLICY:
Collision Coverage (optional coverage you must ask for):
Collision coverage pays to fix or replace your vehicle (the property damage) if your vehicle is damaged in an accident. With collision coverage, you will be covered even if the accident was your fault. If you purchase this coverage, your insurance company must pay the cost to repair your vehicle after a crash, or pay the value of the vehicle ("totaling the vehicle"), whichever is less. You will only have pay your deductible. However, if the accident was NOT your fault you will be reimbursed your deductible when your insurance company collects from the other driver's insurance.
Our Minnesota car insurance lawyers frequently answer questions about car damage and help our clients through this process. See also How to get paid for the damage to my car.
Liability Coverage (standard required coverage in every Minnesota auto policy):
This type of auto insurance coverage applies if you are in a car accident and the accident is YOUR FAULT. Your liability coverage pays for the following:
Property damage to the other vehicle:
If you have damaged the other driver's car, your automobile insurance company will pay to fix or replace that car. However, this is limited to your policy limits for liability property damage.
Bodily Injury ("BI"):
If someone is injured in a car accident that is your fault, the liability portion of your policy pays for medical bills and other compensation up to your policy limits.
Most automobile insurance policies in Minnesota provide a minimum of $30,000 per person/$60,000 per occurrence. However, you should consider increasing this to better protect your assets in case you cause a car accident that seriously injures someone.
Another reason to purchase for liability coverage is you then usually get more UM/UIM coverage (see below) to better protect you if you are the victim of a serious car accident. Our MN auto accident insurance lawyers handle liability cases every day, and we would be happy to answer your specific questions.
No-Fault Benefits (standard required coverage in every Minnesota auto policy)
Also referred to as "PIP" benefits: Minnesota law requires your auto insurance policy to pay the first $20,000 in medical expenses and $20,000 in wage loss benefits if you are injured in a car accident. You are entitled to these benefits REGARDLESS OF WHO IS AT FAULT (hence the name "No-Fault" benefits). Your medical bills are paid by your auto insurance, even if the other driver was at fault.
This is a confusing concept for many people and our top Minnesota auto accident insurance lawyers discuss no-fault issues with our clients every day. Some insurance companies are more difficult to deal with regarding No-Fault benefits.
Our car crash lawyers have experience dealing with No-Fault adjusters from American Family, Farmers Insurance, Progressive Insurance, State Farm, Geico, and most of the other auto insurance companies as well. See also How To Get Medical Bills paid.
Uninsured Motorist Benefits (standard required coverage in every Minnesota auto policy)
Also referred to as "UM" coverage: If the other driver is at fault but is UNINSURED, or you are struck by a hit & run vehicle, then your car insurance will pay what the other driver should have paid you in compensation for your injuries up to your policy limit.
In other words, your auto insurance company will act as if it is insuring the other driver. (The uninsured driver shouldn't get away Scot-free, however, because it is a crime to drive without insurance. Plus your insurance company can sue the other driver to get its money back.) Most often, the amount of coverage you have available for uninsured motorist benefits is the same as what you purchase for liability benefits. Our best car accident insurance lawyers pursue these claims for our clients frequently.
Underinsured Motorist Benefits (standard required coverage in every Minnesota auto policy)
Also referred to as "UIM" coverage: If the other driver is at fault but doesn't have enough liability insurance to fully compensate you for your injuries, then you are entitled to UNDERINSURED MOTORIST BENEFITS from your auto insurance company. Your insurance company will pay for your damages not compensated by the at-fault driver, up to your insurance limits for UIM coverage.
Like UM coverage, the amount of UIM coverage you have is usually the same as what you purchase for liability benefits. Before you can get underinsurance motorist coverage, you have to settle your case with the other drive and give your insurance company the required notices. Our car accident insurance lawyers know what is required by MN law and have helped hundreds of people with this type of claim.
Call us for a Free Initial Consultation with an attorney if you have been in a auto accident and would like more information about your insurance coverage. Our personal injury lawyers have more than 25 years' experience helping hundreds of people in similar situations.
Pam Rochlin was formerly a partner at Meshbesher & Spence and was the 2015 president of the Minnesota Women Lawyers organization. We provide big firm experience and small firm attention. Our auto accident lawyers handle cases in Minneapolis, St. Paul, and throughout Minnesota.