ENJOY MEMORIAL DAY WEEKEND, STAY SAFE AND AVOID ACCIDENTS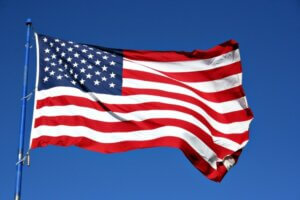 Memorial Day weekend marks the start of summer for many of us, and is a fun celebration tradition for many families. It is also important to remember what the holiday is really about and take a moment to remember those in uniform who made the ultimate sacrifice for our country, and their loved ones who lost them.
MEMORIAL WEEKEND ACCIDENTS
Many people in Minnesota travel to lake homes or campsites over the Memorial Day holiday for some fishing and other lake activity fun.  The roads are often jammed, with some drivers driving aggressively to get there sooner.  That means accidents. Our MN lawyers have represented many people injured in a car or motorcycle accident go to or from their cabin or camp site, or other vacation road trip. We also represent people injured on the lake in boat, jet ski, tubing, and waterski accidents throughout MN. Don't be one of those statistics.  Stay alert this Memorial Day weekend and, as we say to our teenagers, make good choices.
Have a great weekend, plant your flowers, fire up the grill, and let summer begin! www.rochlinlaw.com