NEW YEARS EVE CAR CRASH – BEWARE BE SAFE
Our lawyers have had just a few New Year's Eve car accident cases over the last 25 years.  There are probably at least a couple reasons for this: The police are out in force on New Year's Eve looking for drunk drivers, and many people try to stay off of the road on New Year's Eve.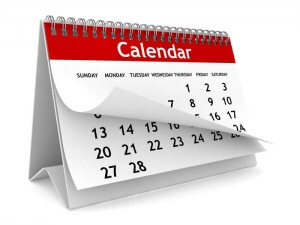 If you do go out on New Year's Eve, particularly in downtown Minneapolis, be careful.  Obviously don't drink and drive.  Uber and Lyft have become great sober drivers for drinking nights out. But even if you are driving sober, make sure you drive defensively.  Watch out for a possible drunk driver by looking for cars that are swerving between lanes or otherwise driving erratically. Just give them as much space as possible. If they are coming up from behind you, pull over if necessary. You don't want to start the New Year by being a car accident victim.
If you are injured in a New Year's Eve car crash, or in any other type of accident on New Years Eve, call us and speak with a lawyer for a free consultation. Our personal injury attorneys have over 25 years' experience successfully representing hundreds of people injured in car accidents, by drunk drivers, slip and fall accidents, dog bite and dog attacks, and many other situations.
We represent people injured anywhere in Minnesota. The primary focus of our lawyers is to make sure you receive all appropriate compensation. This includes medical bills, lost wages, future needs and more. We will answer your questions and protect your rights.