TEENAGER RECKLESS DRIVING CAN LEAD TO TRAGEDY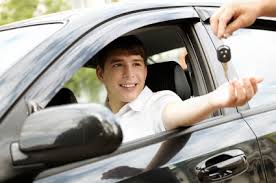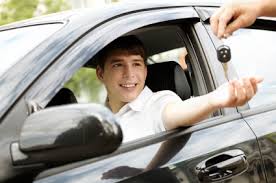 In the last year, our lawyers have represented several teenagers or their families in Minnesota car crash cases caused by reckless a teenage driver. Unfortunately, most of these cases have been seriously tragic, resulting in permanent injuries, traumatic brain injury, and death.  In most of the cases, the teenage reckless driving occurred late at night and the driver was trying to show off.  Often there was alcohol involved. Unfortunately, a teenager just doesn't seem to have developed an appreciation for the danger of their actions and what the lifelong consequences can be.
In recent years, new laws have been passed in Minnesota to address the issue of reckless teenage drivers.  One example is Vanessa's Law, named after a teenage girl killed as a passenger in a car driven by another teenager.  More recently, the requirement for hours of supervised driving before getting a vehicle license has been increased for teen drivers.  The MN Department of Public Safety has an entertaining video explaining the new laws.  You can check it out by clicking here. Despite the good intention of these laws, tragic car accidents involving a teenage driver continue to happen. Hopefully they are at least less frequent.
If you or your teen is injured in a MN auto accident, please call us and speak with an attorney for a free consultation. We will advise you of your rights, explain the insurance issues, and make sure you get the compensation you need and are entitled to.